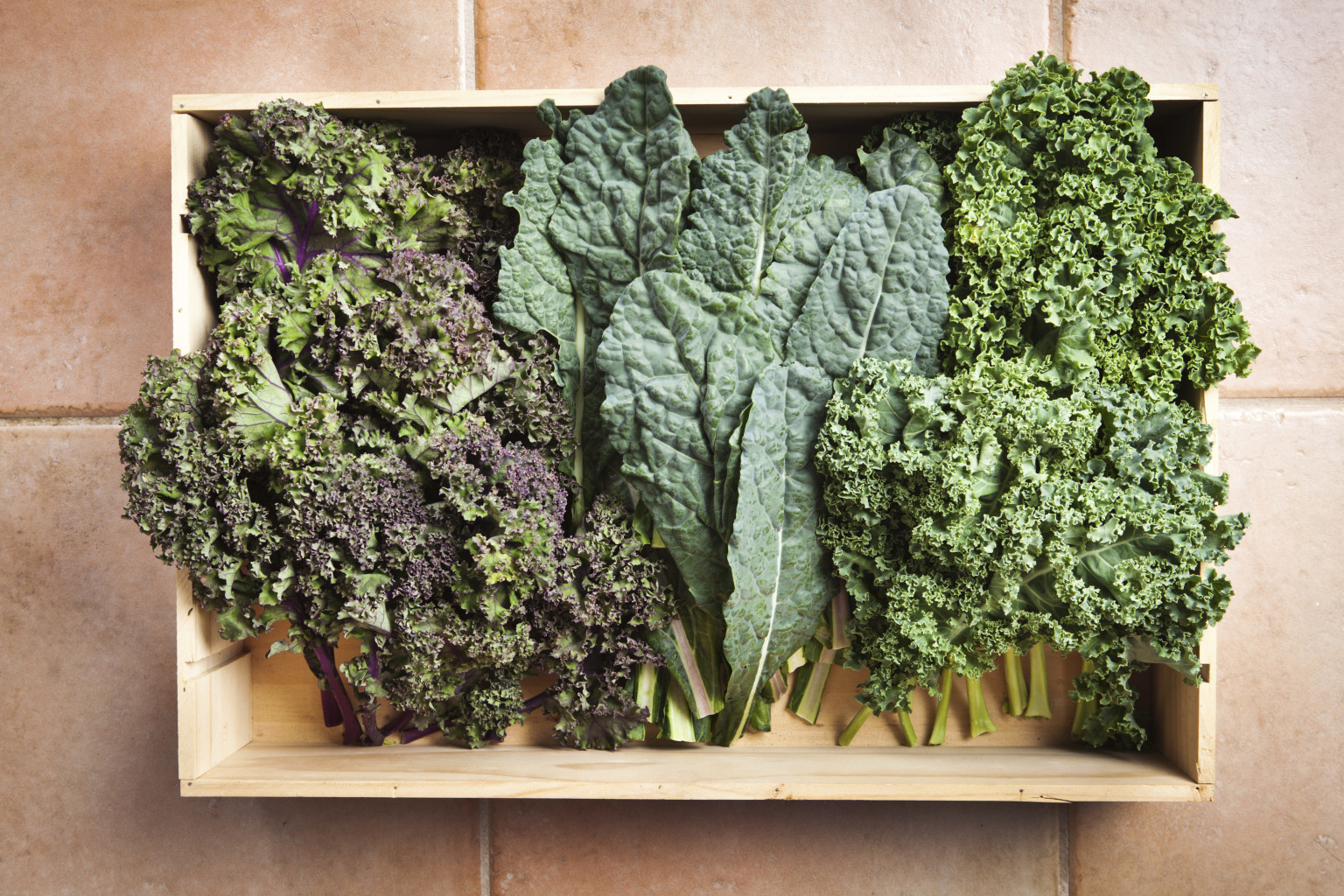 Kale
Everyone knows that Kale is the number one veggie to plant in spring when there's still the danger of a late frost. We have some exceptional varieties for you to chose from that will suit everyone's taste: Lacinato Dinosaur Organic, Black Magic, Red Russian Organic, Winterbor.
Broccoli
What's the second-best cold hardy vegetable to plant in Scranton? This one. We've chosen this fail-safe variety, Belstar.
Lettuce
As soon as the frost is over and the soil is moist and ready, lettuce is the perfect spring vegetable to plant and we've got the perfect varieties ready right now: Salanova Green Butter Organic, Salanova Red Incised Organic, Coastal Star Romaine Organic, 
Cabbage
Get this one in early because it takes its sweet time to grow. You'll love the variety we have for you, Tiara, it can stand whatever the Scranton weather throws at it.
Swiss Chard
Our Bright Lights variety likes it on the cool side and the maturing plants are hardy to moderate frosts.Bright Lights Swiss Chard: Taste is milder than traditional chards. Cool and mild weather is preferred, though chard has some heat tolerance. Seedlings will tolerate light frosts, and mature plants are hardy to moderate frosts. It may overwinter in mild areas.
Collard Greens
You are going to love our Tiger Collards. Pop them into well-drained soil to keep their roots from freezing and they'll do great at surviving a cold snap.
Tiger Collards: Collards prefer a fertile, well-drained soil high in organic matter with a pH range of 6.0–7.5. Consistent moisture will produce the best quality leaves. Transplant out every 12-18″, in rows 18–36″ apart.
For full information about these cold hardy vegetables and brassicas and their cultivation see,' Veggie Varieties'.